Blog
ASNR Virtual Mentorship Program Stories: Dr. Benjamin Philip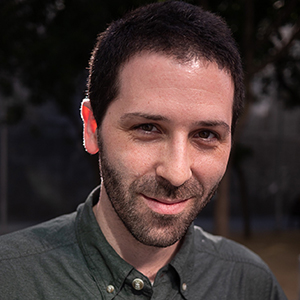 My name is Benjamin Philip, PhD, and I'm an Assistant Professor of Occupational Therapy, Neurology, and Surgery at Washington University in St. Louis. I started my career as a neuroscientist, and when I transitioned into translational research, the American Society for Neurorehabilitation (ASNR) was the perfect home for me. Right now I'm an early career faculty member running a small laboratory that focuses on the brain mechanisms of handedness, the brain consequences of peripheral neurological injury, and how these two intersect to improve rehabilitation for patients with an impaired dominant hand.
Join ASNR Members Virtually or In-Person to Learn How to Better Manage Your Career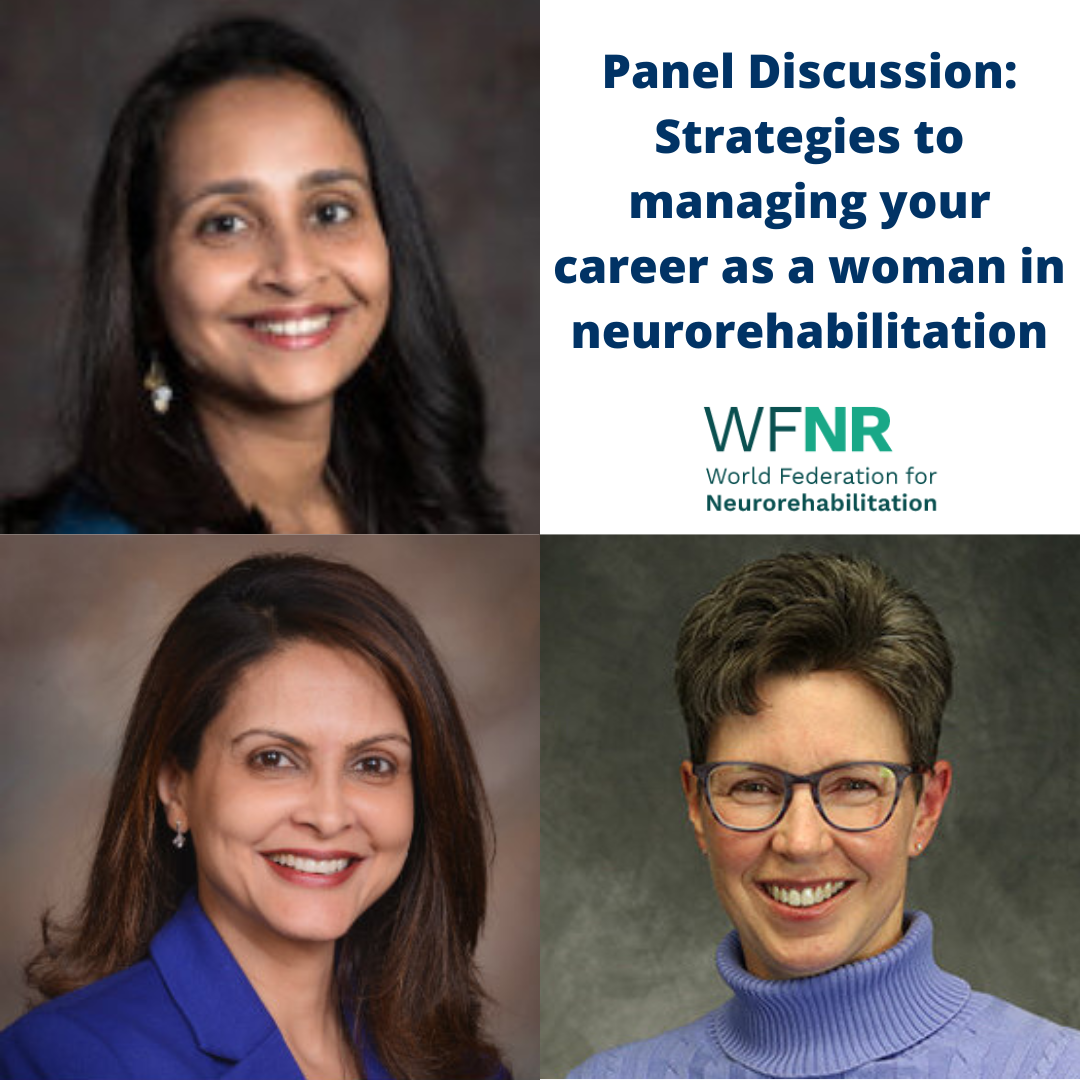 The Women in Neurorehabilitation Special Interest Group (SIG) of the World Federation of Neurorehabilitation (WFNR) is proud to present its first special symposium at the World Congress of Neurorehabilitation to be held in Vienna on December 17, 2022. This symposium titled 'Strategies to managing your career as a woman in neurorehabilitation' will be presented by panelists Sangeetha Madhavan PT, PhD, from the University of Illinois at Chicago, Jyutika Mehta, PhD, CCC-SLP, from Texas Woman's University, and Catherine E. Lang PT, PhD, from Washington University in St. Louis.
Meet Our Members: Andrew Monaghan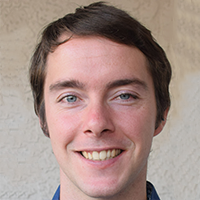 Andrew Monaghan is a Ph.D. Candidate working in the Gait and Balance Disorders Laboratory at Arizona State University. He joined ASNR in 2020 to expand his network within the field of neurorehabilitation, and to have the opportunity to keep up to date with the latest developments and disseminate his research findings. In this interview, Andrew shares more about his career and his innovative rehabilitation research.
Career Pathways: Dr. Tom Carmichael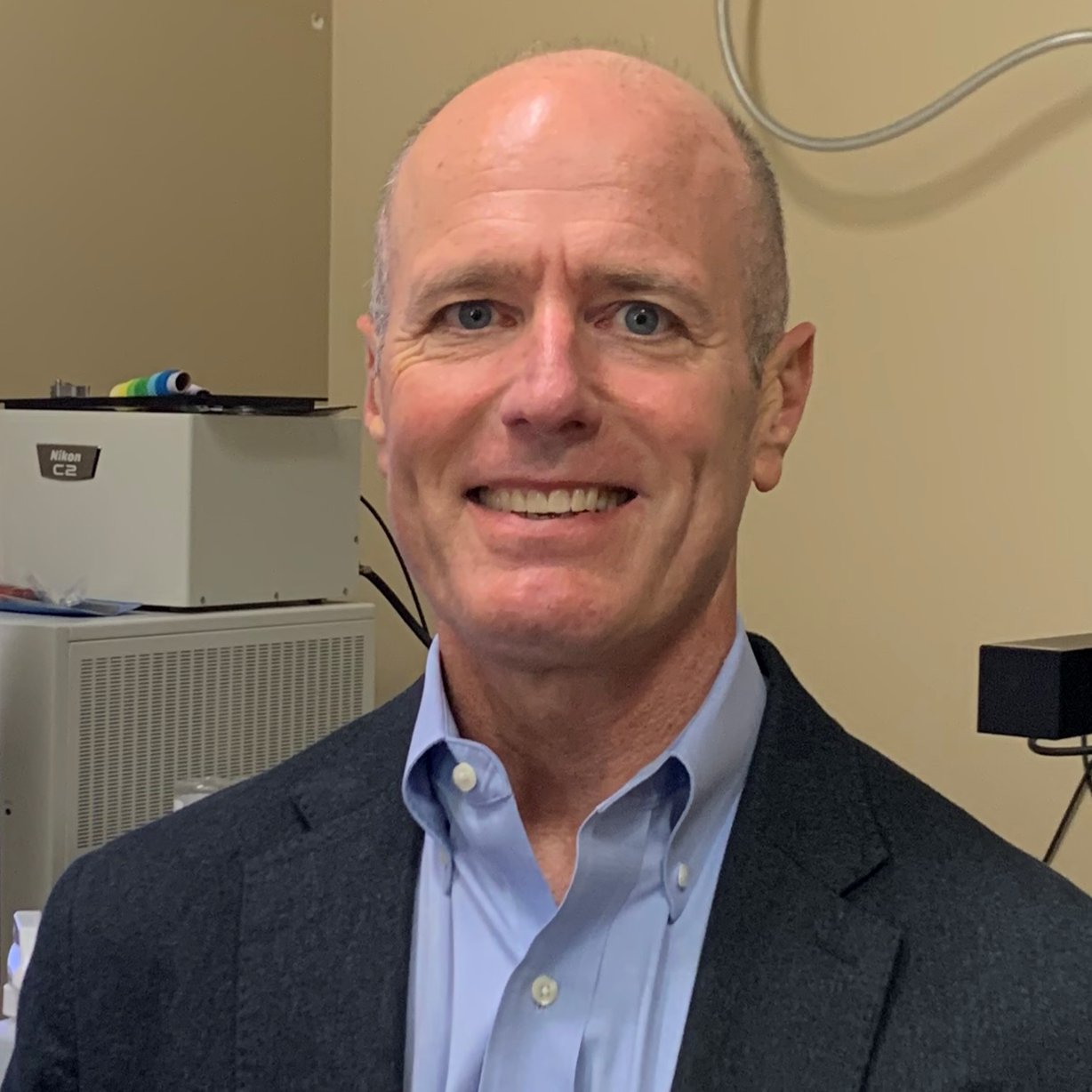 There isn't just one path to success in the field of neurorehabilitation. Many researchers and clinicians have found their way to tremendously fulfilling and exciting careers by taking indirect routes and sometimes making unexpected shifts along the way. The career of American Society of Neurorehabilitation (ASNR) President S. Thomas Carmichael, MD, PhD, has spanned the realms of clinical care, biomedical research, and academic leadership and administration.
Dr. Catherine Lang Receives NIH MERIT Award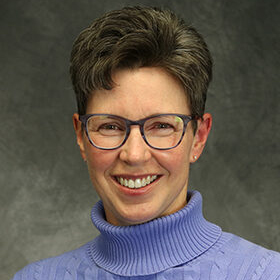 The field of rehabilitation is making great strides in developing and translating rigorous assessment and measurement methods to enhance clinical practice and provide meaningful real-world benefits for patients. Catherine Lang, PhD, is a leader in neurorehabilitation who is pioneering the use of wearable sensors to directly measure the performance of upper limb activities in daily life for individuals after stroke, and the potential applications of her new research extend far beyond stroke
rehabilitation.
Faces of ASNR: Harrison Redpenning, Meetings & Communications Manager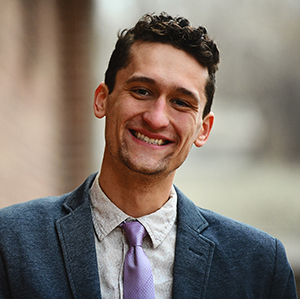 Every member of the American Society of Neurorehabilitation (ASNR) has benefited from the behind-the-scenes efforts of Harrison Redpenning, our Meetings and Communications Manager.
Whether you are looking for updates on ASNR's Annual Meeting, renewing your membership, or seeking career development workshops and resources, Harrison is dedicated to keeping the ASNR website up to date and running smoothly to meet our members' needs.
ASNR Welcomes New Executive Director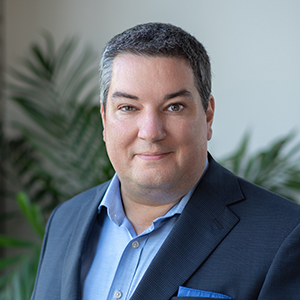 The American Society of Neurorehabilitation (ASNR) is pleased to announce that Brennan Summers has been selected to serve as the Executive Director, effective August 15, 2022. Brennan brings to this position over 20 years of experience working in customer service and hospitality, and he is passionate about helping others. He is taking over leadership responsibilities from JoAnn Taie, who has served as ASNR's Interim Executive Director Since November of 2021.