2019 Annual Meeting - Chicago
The American Society of Neurorehabilitation (ASNR) is excited to be bringing our 2019 Annual Meeting to SfN as a two day satellite meeting. This two day meeting is focused on advances in the basic and clinical science of neurorehabilitation, providing opportunities to share knowledge, experience, and developments in the field.
REGISTRATION INFORMATION
Early bird Deadline: Monday, September 16, 2019
2019 Registration is now OPEN!
If you aren't already an ASNR member, you can save money by becoming one and registering at the member rate. Applications are available online and will also be available onsite at the meeting.

The American Society of Neurorehabilitation abstract submissions has closed.
Acceptance notifications will sent by early August.
ASNR is pleased to announce the availability of travel fellowship in the amount of $500 each for under-represented individuals interested in the field of neurorehabilitation. The fellowships are intended to offset the costs of traveling to the 2019 ASNR Annual Meeting in Chicago, Illinois.
Postdocs, residents, and students are eligible for the fellowship. Awardees will be selected according to their academic background, experience, and research interests.



EXHIBIT AND SUPPORT DETAILS
Deadline: September 16, 2019
Our meeting provides a wonderful opportunity for your organization and/or products to be exposed to leaders in neurorehabilitation, who are both clinicians, and researchers from all over North America and beyond. The meeting is exceptional for its scientific content, quality of the speakers, and integration between basic science and clinical practice. The meeting reflects the excellence of the ASNR's journal, Neurorehabilitation and Neural Repair, which has the highest impact factor among rehabilitation journals.
The 2019 Sponsor Prospectus will be available March 1, 2019 and will show you the many opportunities for sponsorship. Exhibit space sold out for the 2018 Annual Meeting and is expected to do so again in 2019. If you miss out on exhibiting at the ASNR Annual Meeting, there are still way to show your support for ASNR. The prospectus will include other sponsorship opportunities that ensure our supporters receive significant opportunities to connect with our attendees.



2019 Sponsors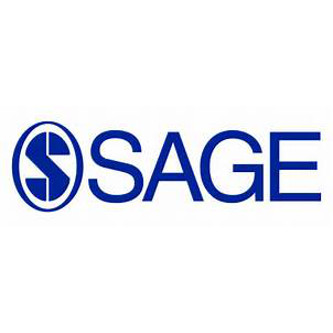 2019 Exhibitors